Administrator
Staff member
Uh-oh.
Microsoft is bringing AI characters to Xbox. It's partnering with Inworld AI to "create Xbox game development tools for generative AI characters, storylines, and more".
Xbox developer tools are on the way for AI NPCs and more.
www.theverge.com
Ubisoft just one week ago: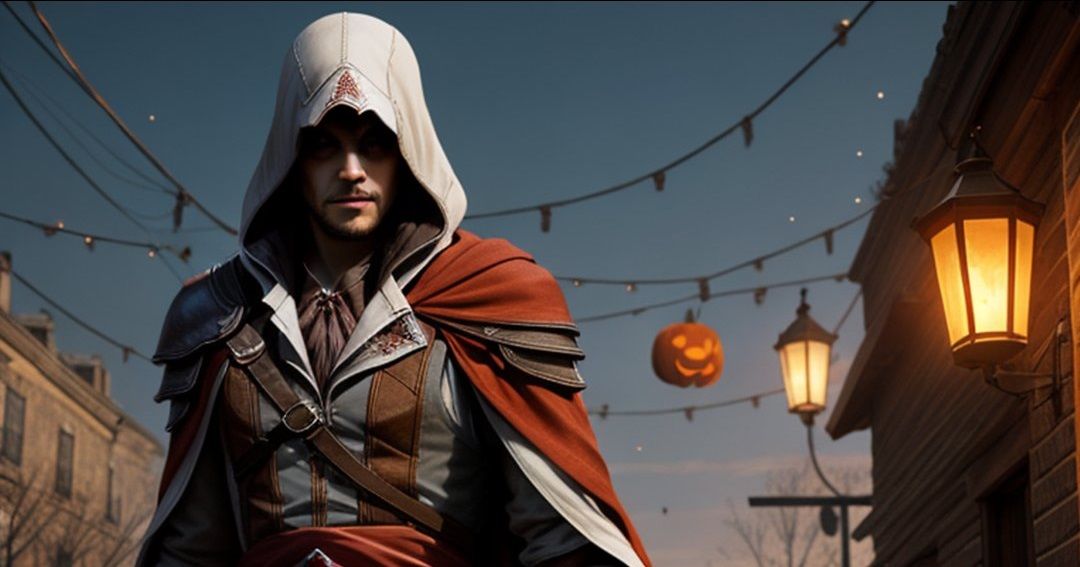 For the love of God, just pay some actual artists.
www.pcgamer.com