Administrator
Staff member
Yeah, that time of the year is approaching.
The Golden Joystick Awards 2023 (GJAs) is already open for voting. Doesn't require any subscription or anything. Just vote. If you don't know or don't want to vote in a particular category, you can skip it.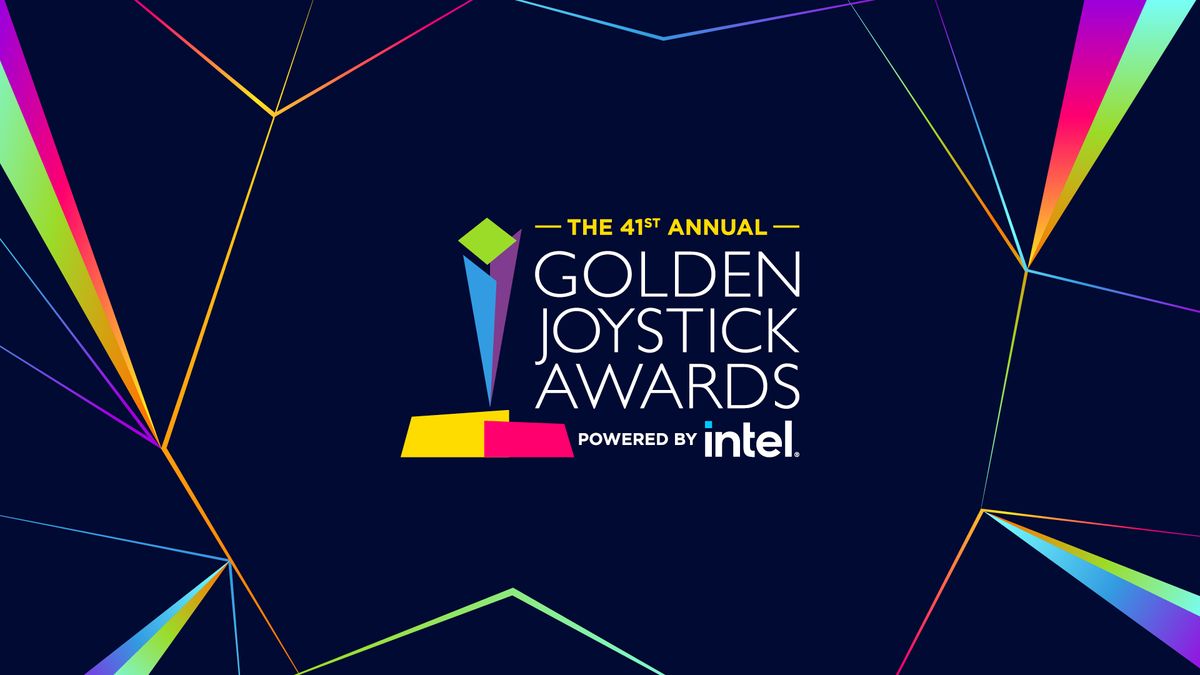 Your Ultimate Game of the Year will be crowned on Nov 10 in our live broadcast
www.gamesradar.com
I mostly voted for Baldur's Gate 3, Larian, Cyberpunk 2077, and CDPR.
Don't forget to vote for Stray Gods as Best Audio.
My votes
.