Administrator
Staff member
I've thought about starting this thread for a while. We had a similar
topic about games created in the '90s and '00s
.
Here are a few snippets I've gathered about the latest info on games' budgets.
Baldur's Gate 3 was said to have been developed by over 300 staffs across 6 studios with a budget of over $100M USD. [
1
]
Starfield had a team of 500 and a budget of over $200M USD. [
2
]
Cyberpunk 2077 had a total budget of $316M USD. [
3
]
CDPR spent another $103M USD on developing Cyberpunk 2077's PlayStation 5 and Xbox Series X/S re-release as well as the new Phantom Liberty expansion. [
4
]
Experts put Hogwarts Legacy's budget at $150 million. [
5
]
According to the poorly redacted declaration submitted by Sony Interactive Entertainment during the Xbox Federal Trade Commission case, The Last of Us: Part 2 cost some $220M USD to develop, with a peak headcount of some 200 full-time employees. Horizon Forbidden West, meanwhile, cost $212M USD to develop and utilized more than 300 developers. [
6
]
Control had a budget of $30M USD. [
7
]
But that's AAA games. Check out more on their budgets here: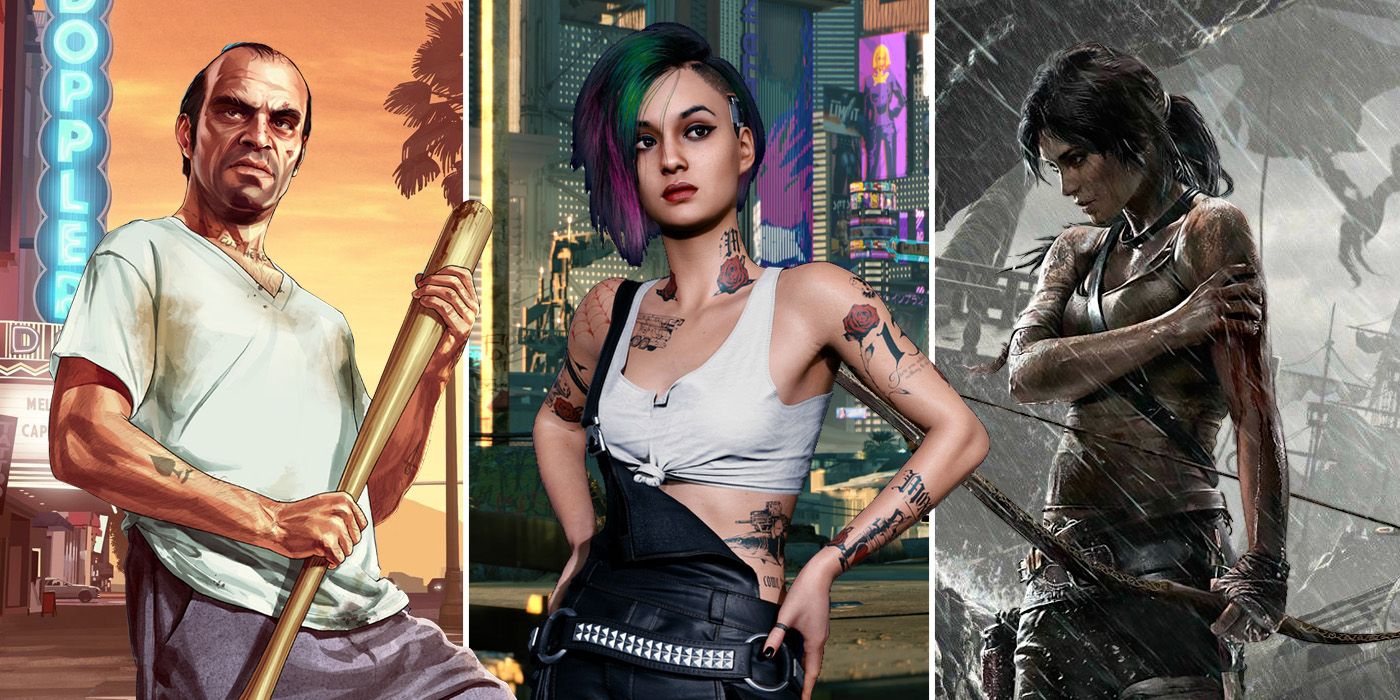 Just as the power of home consoles and high-end gaming rigs has increased in recent years, so too has the cost of developing cutting edge games.
gamerant.com
The gulf between AAA games and other games is substantial.
Hellblade was made on a micro-budget of under $10M USD with a small team of around 20 people. [
8
]
Pathfinder: Wrath of the Righteous was developed on a $2M USD Kickstarter budget. [
9
]
Cult of the Lamb had a $0.5M budget. [
10
]