Administrator
Staff member
I guess, the topic of this week is very high system requirements for Alan Wake 2 that releases soon.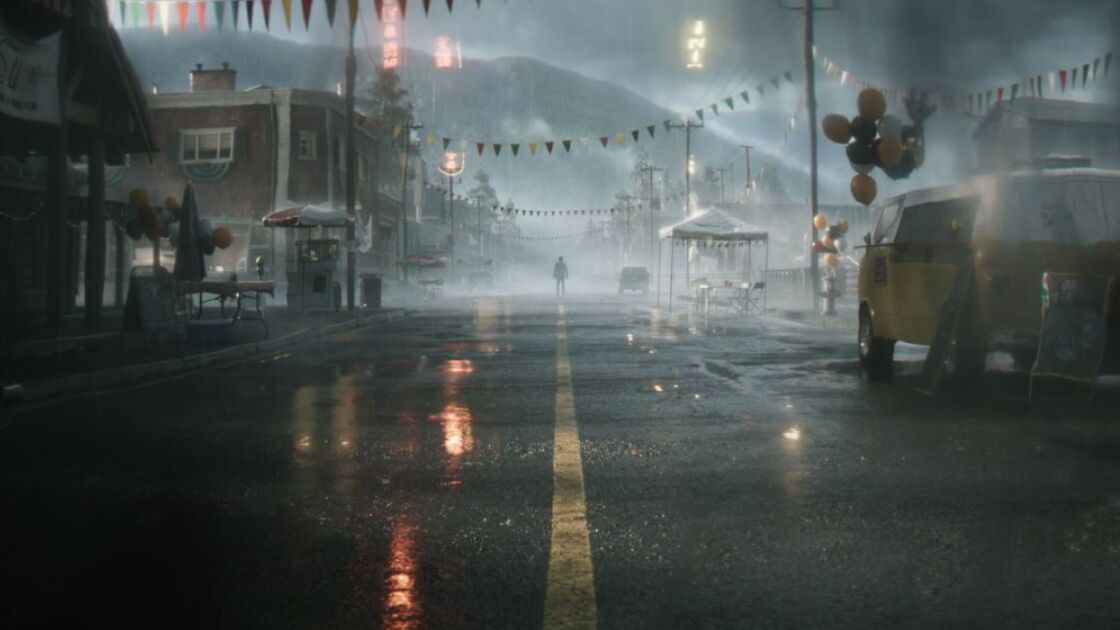 A potential lack of mesh shader support may leave older generation cards out in the cold.
www.pcgamer.com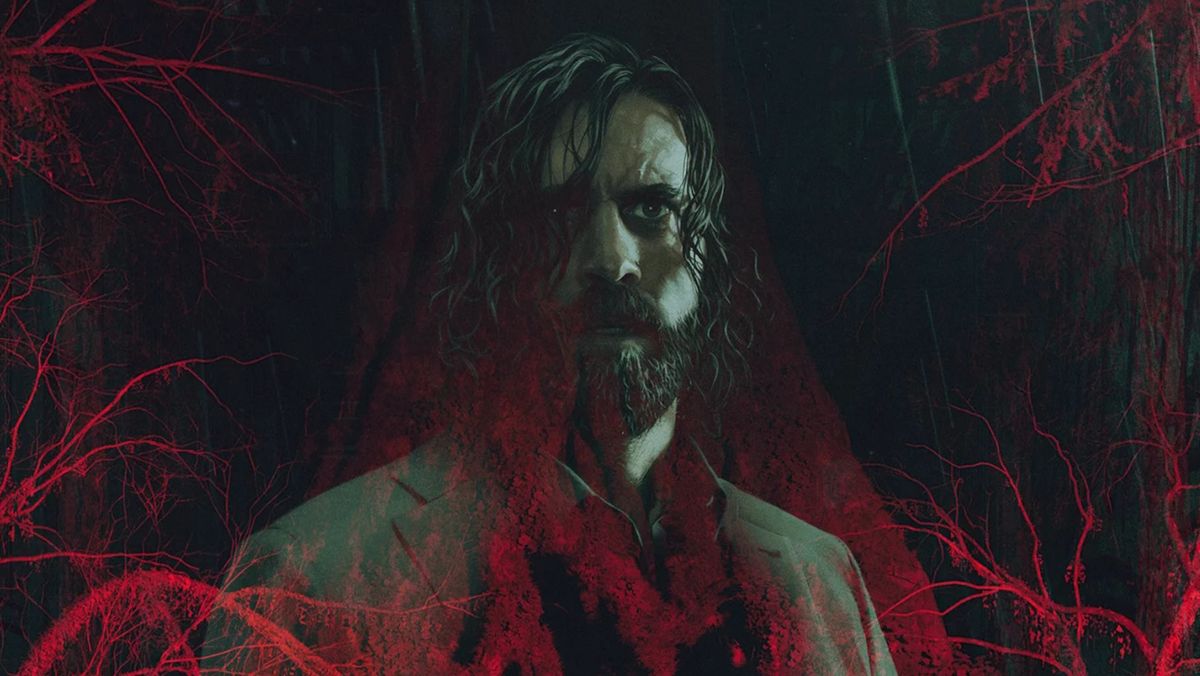 Remedy shared the final PC requirements today, and they're pretty steep.
www.pcgamer.com
For me personally, even BG3 was a watershed. The game's performance on an HDD was very bad. Seems AAA PC gaming might become a rich kids club soon.