Administrator
Staff member
I haven't tried it myself (still in my 1st playthrough), but now when my warlock reached lvl 10, I'm thinking that I should give him multiclass levels (I actually wanted to try it even for this level up). With the Pact of the Blade, I can benefit greatly from taking 2 fighter levels for Action Surge. And ofc, the same is true for Lae'zel and Karlach - just feels a bit wrong to have them as solo classes (fighter and barbarian) when there are not many new bonuses left. In the original games, I was such a fan of multiclassing, always preferring, say, a F/T, to standard thieves.
Have you tried MC in BG3?
Larian released some graphs to show popular MC combinations in BG3.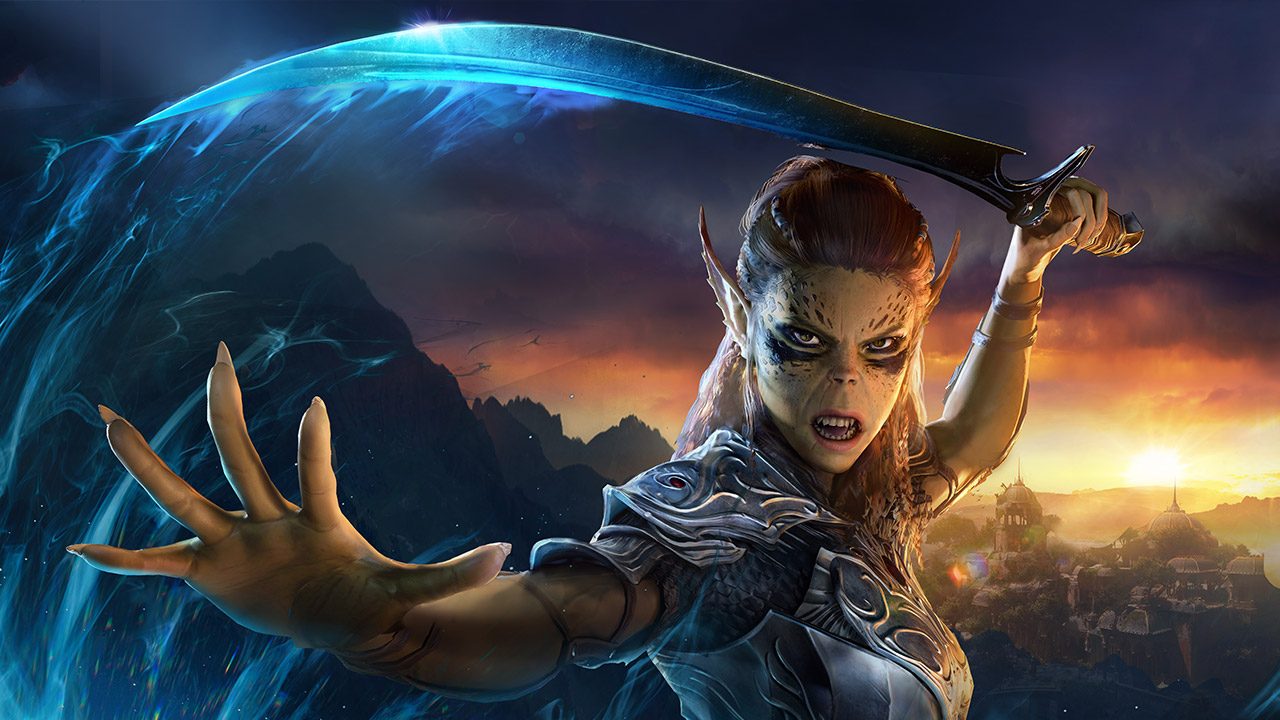 Larian Studios delivers details on class builds to express your playstyle in the party-based RPG.
blog.playstation.com